In 2020, the French Network was delighted to launch our MITI upgrade grant. Recipients receive funds to help cover the cost of upgrading to Qualified ITI Member status. Rachel Ferguson is a translator and proofreader working from French and Spanish into English; she shares what receiving the grant and upgrading has meant to her.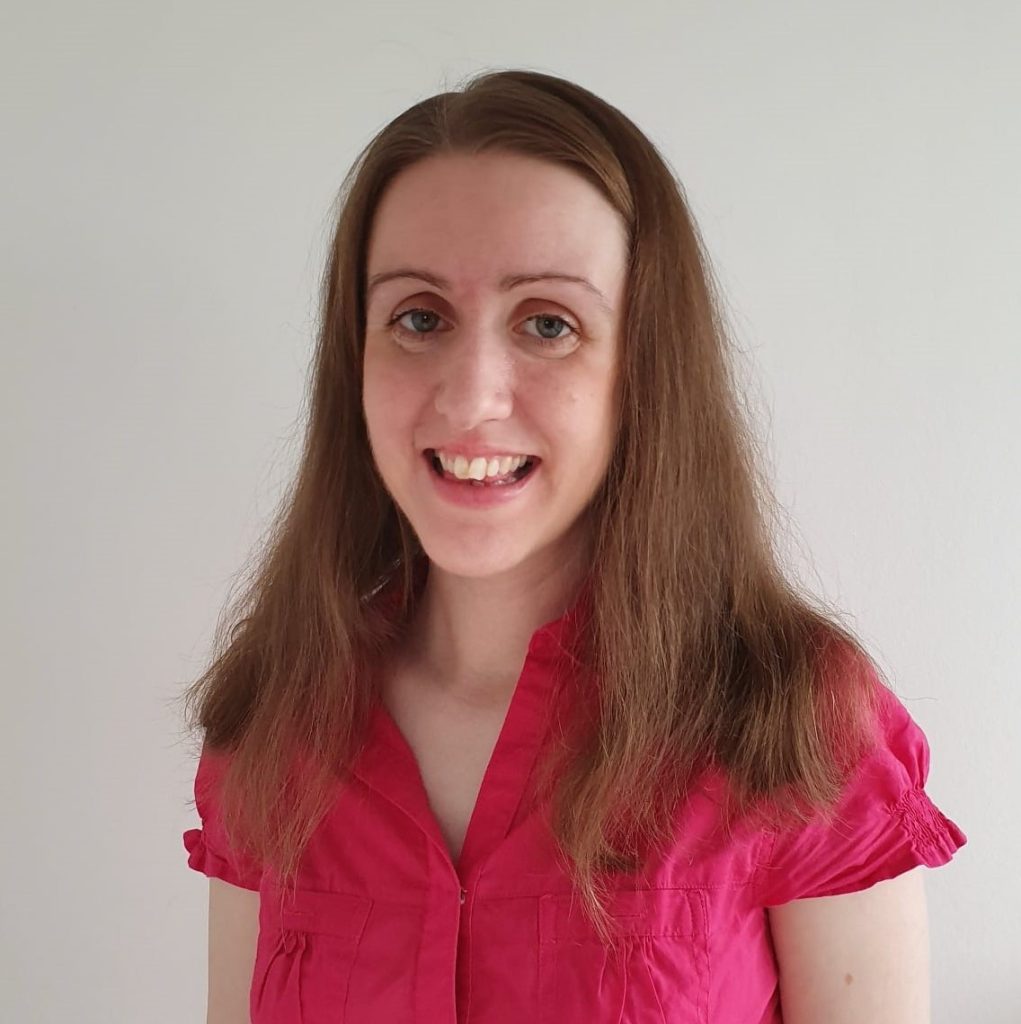 I joined the ITI as an AITI back in 2014 after working for three and a half years in-house, as a translation checker and then as a translator, and subsequently as a freelance translator for another three years. At the time, I was getting a decent amount of work and was fairly happy with how things were going. The idea of a translation qualification had always been at the back of my mind, though, as I had a degree in Modern Languages together with translation experience, but I didn't have an official qualification in translation.
When my workload started to decline, I began to think more seriously about a translation qualification, which I hoped would help me stand out to potential clients in terms of both qualifications and subject knowledge. When I was working in-house, I had heard about the CIOL's Diploma in Translation, or DipTrans, and I sat the three papers and gained the full qualification in 2021. Along with having the DipTrans qualification, becoming a qualified member of the ITI was something I wanted to aim at. I thought it would help demonstrate my ability, level of experience and professionalism. Having a full profile in the ITI directory, which is only available to MITIs, would also make me more visible to potential clients looking for a translator with my language combinations and areas of specialism.
I knew that the ITI had started to offer an alternative route (the 'QSA route') to becoming an MITI, which would allow me to become a qualified member without sitting the assessment because I had one of the required qualifications: the DipTrans. As compulsory evidence that I met the requirements, I had to submit the application form together with proof of my translation qualification, references demonstrating three years' experience and the completed ITI Code of Professional Conduct questionnaire. I also had to provide three more pieces of evidence from a list of six.
After a bit of time to get all my references and other evidence together (which took a bit longer than I had expected), I submitted all of my paperwork to become an MITI and received confirmation that my application had been successful a short time later. Being a member of the ITI French Network, I was aware of the MITI upgrade grant, which I knew would be a great help with the cost of upgrading my membership.
Since then, my career has changed direction a bit. I'm not currently working as a freelance translator, but instead as a proofreader at the Court of Justice of the European Union in Luxembourg. But I'm still glad of the opportunity to upgrade my ITI membership through the QSA route and receive the upgrade grant from the French Network, and look forward to remaining an active member of both the ITI and the French Network.