This year the French Network was excited to launch the Translation Mentoring Scheme. Aimed at both experienced translators and newcomers to the profession, mentees work on three translations over a period of six months, which mentors provide feedback and guidance on. This is the first of our mentor-mentee pairs to share their experience, and we hope you enjoy it.
Find out more about the translation mentoring scheme.
The mentee: Clara Avrillier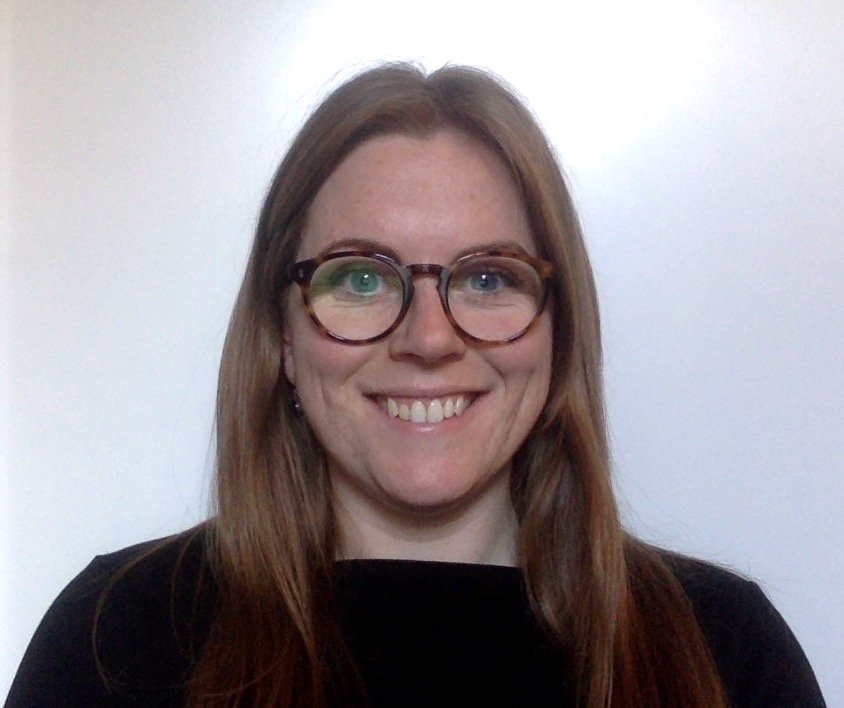 In June this year, I finally joined ITI as an Affiliate member, as well as the French and Italian networks. When I saw that the French network were looking to match mentors with mentees, I jumped at the chance. The idea of having a more experienced translator in my specialisation to provide feedback and support was very appealing.
I specialise in property and real estate, so I was quickly matched with Sue Leschen, a lawyer-linguist who works in the property field. I was really happy to be matched with Sue as she has a lot of experience working in property, with foreigners buying in France and as a trained lawyer. She was also able to provide a lot of advice regarding the legal aspects.
Together, we decided to work through the translation of a Compromis de Vente (provisional sales contract when buying a house). We worked together over Skype and discussed terminology, the ways in which we would translate the document, general discussions about how to attract clients, services I can offer, as well as some interesting experiences with clients! It was very enriching working with an expert in the field and I learned a lot through our sessions.
I would definitely recommend signing up to mentoring if you are fairly new in the field or are working on a new specialisation. It's comforting to work with and learn from an experienced translator with a wealth of knowledge.
Clara is a French and Italian to English translator and interpreter specialising in property, travel and tourism. Visit Clara's LinkedIn profile.
The mentor: Sue Leschen
I thoroughly enjoyed working with Clara as she is probably as enthusiastic as I am about the nuts and bolts of Compromis de Vente agreements and not many mentees fall into that category! It was encouraging to see how, with some guidance from me, Clara became much more aware over the course of our sessions of the need for precision as regards legal terminology, description details of the property being sold, and so on. Unsurprisingly this is a highly litigious area, and our clients need to be confident that they are buying or selling the property that they thought they were buying and selling, together with the relevant rights benefitting or burdening it.
Mentoring is very much a two way street and in explaining legal rights to Clara such as easements and pre-emption rights I had to check that my own understanding was not only correct but also that I was able to put it over succinctly to somebody without a legal background. Clara is very keen to get into this area of work and was really interested to find out about the various tips and tricks involved in marketing both our oral and written translation services to potential clients. All in all, I probably enjoyed the sessions as much as she did! I hope that other experienced colleagues will put themselves forward for this very valuable scheme.
Sue is a legal and commercial French interpreter and translator. Visit Sue's website.