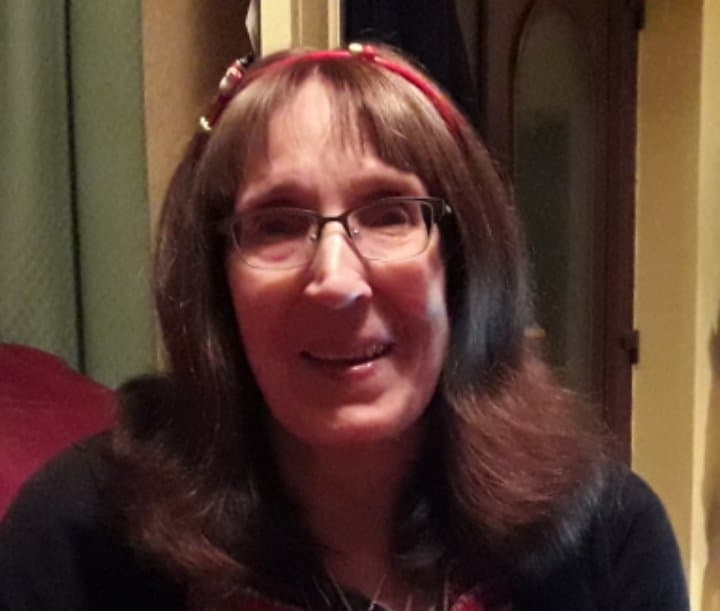 Who are you? Please introduce yourself
I am Anna George and I am a French and German to English translator who also works from Dutch, Danish and Italian into English, though French is my main language and the one in which I am mainly qualified as an MITI of the ITI. I have been based in Bristol, UK, since 1987.
Do you translate, interpret, or both? What are your areas of specialism?
I only do translation, editing and proofreading but massively admire colleagues who can both translate and interpret. I particularly enjoy medical translation in all my languages but am also happy to tackle a wide range of other subject areas including general technical, business, legal and commercial, IT, some marketing and anything broadly speaking cultural.
Why did you decide to get into translation or interpreting?
I was simply inspired by the enjoyment and satisfaction I felt once in the flow of the translation process. I started at a relatively young age when studying French and German to GCSE O and A level, though I didn't plan to go into translation, nor was I really aware it was an option, until towards the end of my university degree. Being self-employed has been ideal in terms of lifestyle as it meant I could be around for my two sons and all their school and other events as they were growing up.
What's your favourite type of project?
I suffered some health problems a few years ago which meant I needed to cut my hours or at least not be so pressured when I am working. So nowadays I prefer to do shorter projects with a quick turnaround that can fit into a couple of days or less. As for proofreading, I prefer to work on longer projects. Since I do a wide range of languages I am more guaranteed the variety needed to keep them all fresh.
What do you do outside of translation or interpreting?
I enjoy walking, singing, gardening, travel, eating out, spending time with friends and with my cats (though sadly am between cats at the moment). I am also very much involved with volunteering in my local community – currently the major project is running a residents' group working with the Council to secure a much-needed new community centre on our estate here in Manor Farm.
Anna George is a French, German, Dutch, Danish and Italian to English translator who particularly enjoys medical translation but also works across a range of other areas.