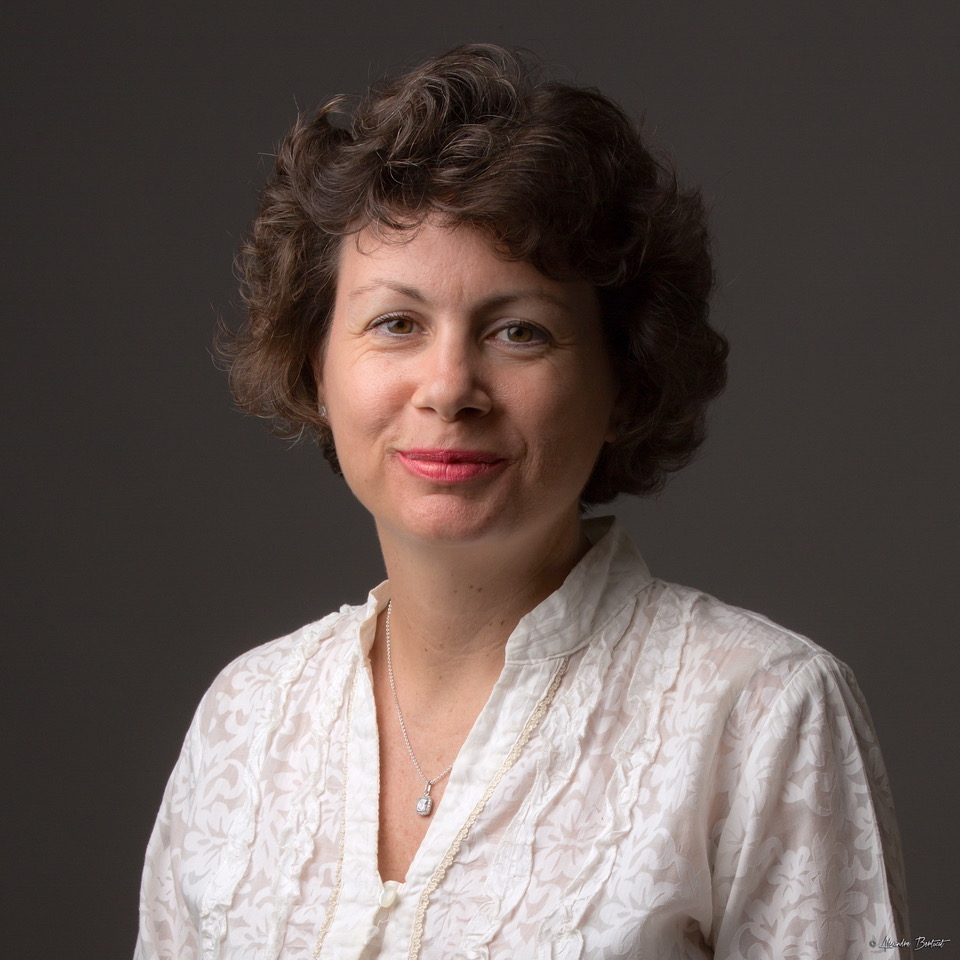 Who are you? Please introduce yourself
I'm Catharine Cellier-Smart, and I translate from French (and Reunion Creole) into English. I was born and brought up in south-west London in an Anglo-Scottish family, but have been based in Reunion Island – a far-flung French overseas département in the Indian Ocean – for most of the last three decades.
Do you translate, interpret, or both? What are your areas of specialism?
Although I occasionally do legal interpreting, as well as liaison interpreting for international conferences or visiting professionals, I've chosen to focus my talents on translation. As I mainly work with direct clients based on the island, my across-the-board specialism is Reunion, and most projects I work on are in the fields of law, business, logistics, tourism and/or humanitarian work but require local or regional knowledge.
Why did you decide to get into translation or interpreting?
I studied French, amongst other languages, at school and did a degree in European Studies. I was 'sent' to Reunion for my year abroad and immediately felt at home, so I came back to the island 'for a year or two' virtually as soon as I graduated. I first started working as a translator and interpreter in the early 1990s, but there was less demand and fewer opportunities than today, so I worked in business for 15 years while also doing ad hoc translation work and completing an MBA at night school. Then my husband got a job in Seoul, so we moved there for three years, and when we returned to the island in 2011 I decided to fulfil a long-held dream and become a full-time professional translator. I became a court-appointed sworn translator in 2014.
What's your favourite type of project?
You learn something with every project, but I definitely enjoy creative projects most. I've done some literary translation (including three operas) as well as advertising transcreation, and I love making words resonate.
And working with direct clients generally means I get to decide or negotiate the deadline, which helps with quality.
What do you do outside of translation or interpreting?
Although Reunion is only the same size as Luxembourg, there's such a wide range of things to do that you can be spoilt for choice! (It's not called 'France's best-kept secret' for nothing). Personally, as well as going to the gym several times a week, I also hike, swim, cycle, and scuba dive. Other activities I do or have done are visiting lava tubes (the island has one of the world's most active volcanoes), kayaking, white-water rafting, canyoning, paragliding, and whale-watching. And if I wanted, I could also go horse riding, sailing, kitesurfing, stand-up paddling…
Despite – or perhaps because of – the island's isolation I also enjoy travelling, although of course Covid has made that more difficult since 2020. I've been to 70 or so countries and have many more to see. When I can combine travelling with a scuba-diving destination that's an added bonus!
Catharine Cellier-Smart is a British-born French to English translator based in the Indian Ocean island of Reunion.