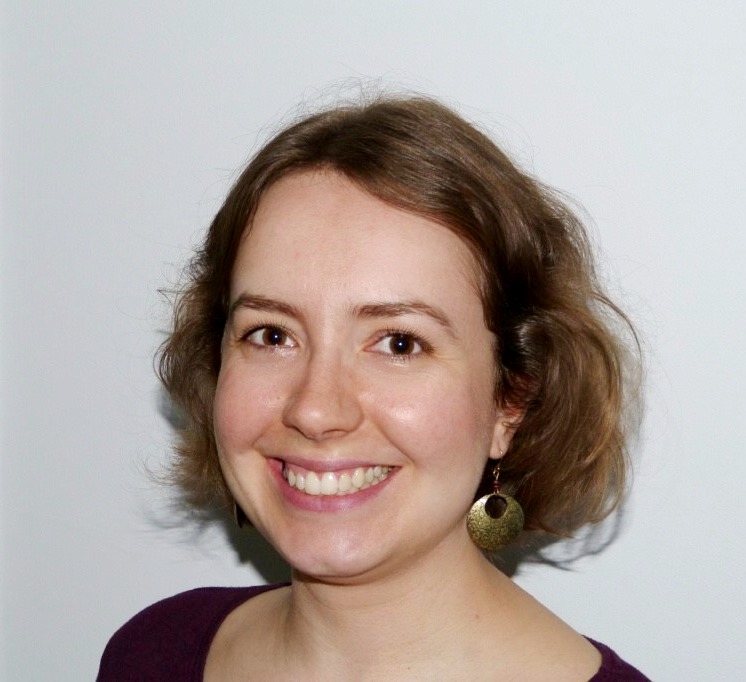 Who are you? Please introduce yourself
I'm Emma Canham, a British translator specialising in music and marketing. I live in Surrey not far from where I grew up. But I haven't been here all my life: I studied at the University of St Andrews and have worked in Aveyron, Lyon, Alsace and Madrid. My fascination with languages began at secondary school thanks to an inspiring teacher, and has never waned.
Do you translate, interpret, or both? What are your areas of specialism?
I translate from French/Spanish into English and also write English copy. My specialisms are music and marketing. Music because I've worked in music administration and am an experienced amateur musician. I can play the flute and the piano, I studied at the Royal College of Music's Junior Department and have been involved with countless orchestras, choirs and chamber groups. And marketing because the bulk of my translation work has been in this sector and I find the variety interesting.
Why did you decide to get into translation or interpreting?
Having been a translation project coordinator for a while, I decided to move into translation itself and really focus on the crux of the matter. Freelance life suits me well as I love having the peace and quiet at home to get absorbed in my work. I also enjoy the intellectual challenge of playing around with ideas and words until I find just the right "fit".
What's your favourite type of project?
I'm happiest with projects that feel like they're doing some good. Recently, I worked on materials looking at the social impact of music-making: how music can change the lives of people in extremely challenging situations. And I sometimes translate corporate social responsibility texts with a marketing feel. These kinds of things are right up my street.
What do you do outside of translation or interpreting?
I enjoy simple pleasures like spending time with family and friends, playing the piano, doing some endorphin-boosting exercise and going down to the coast.
Emma Canham is a French/Spanish to English translator specialising in music and marketing.