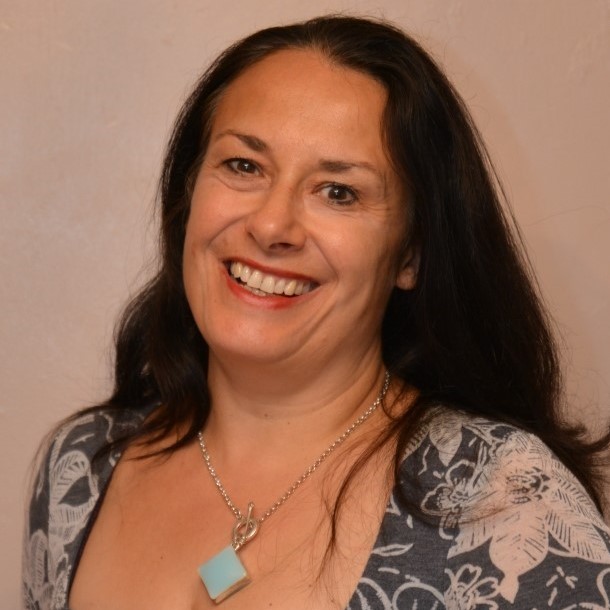 Who are you? Please introduce yourself
I'm Gill Barringer. I translate from French into English, specialising in the supply chain. I live in Weston-super-Mare with my husband, who is an engineer, my two teenage children and our geriatric cat!
Do you translate, interpret, or both? What are your areas of specialism?
I only translate as I am not brave (or calm!) enough to do interpreting. I specialise in the supply chain since I have 15 years' experience in Procurement before having children and subsequently embarking on a career in translation. As contracts and business documents are a large part of this specialism, my skills are transferrable into other areas, so I often get offered legal or commercial documents (it helps that I have also worked in the Register Office in the UK, albeit fairly briefly!).
Why did you decide to get into translation or interpreting?
Having worked in large corporates all my life, I decided I wanted more autonomy to work within my own values. I have always been passionate about languages, in particular French, and love its culture; so, having arrived at a crossroads in my life where we had made the decision to soon start a family, it seemed the perfect time to move into a career that would be much more rewarding for me – and I wasn't disappointed!
What's your favourite type of project?
It sounds a bit dry, but contracts of supply are my bag as I used to negotiate, draft and implement them for a living in my previous life and speak the lingo! I am still a qualified member of the Chartered Institute of Purchasing and Supply, so I get access to many resources, which comes in very handy sometimes!
What do you do outside of translation or interpreting?
I have two teenage children – so running around being Mum's Taxi features quite a bit in my life! On a more serious note, I love to keep fit so I do lots of fitness classes at my local leisure centre and am a member of the Bristol French Circle (and got roped in on the Committee!). I also love getting out in the fresh air and enjoy a spot of walking in the countryside/on the coast and camping. Many of you may know me from the ITIWRG as the Membership Secretary (more committee work, for my sins!). I'm quite a social person, so I am always up for a good chat over a nice glass of vino (French, of course 😊!).
Gill Barringer is a French to English translator, specialising in the supply chain.