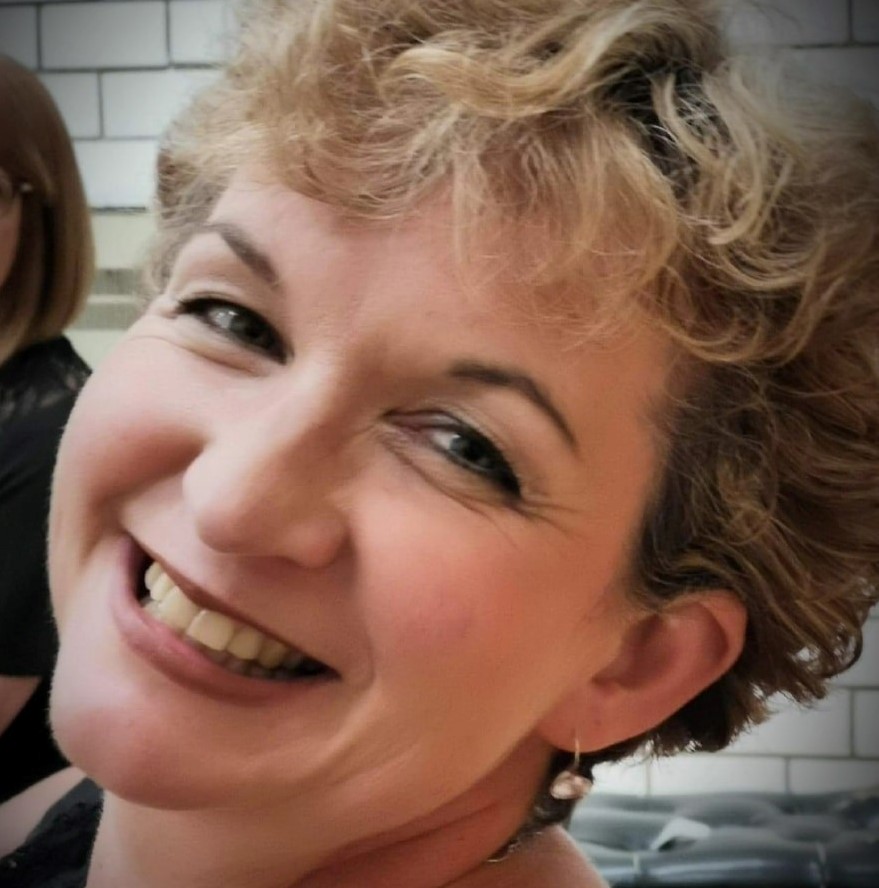 Who are you? Please introduce yourself
I'm Laura Elvin, a freelance French to English translator living in Cambridgeshire. I work under the trading name Themis Translations, Themis being the Titan goddess of law (which is how I like to jokingly think of myself!).
Do you translate, interpret, or both? What are your areas of specialism?
I do translation only. I've never been very good at thinking on my feet (I prefer to mull things over and take my time finding just the right word) so I think I'd be pretty hopeless at interpreting. I am in awe of those who do it! My specialism is legal translation, since I was a solicitor in my previous career. I am also just starting to branch out into editing work too.
Why did you decide to get into translation or interpreting?
I studied languages at school and university (no doubt inspired by my Dad, who was a modern languages teacher) but then wasn't sure what to do next. My Spanish professor ­— a barrister himself — suggested I had the kind of 'pernickety mind' that makes a good lawyer. I took this as a compliment and went off to study law and become a solicitor. After 18 years in legal practice, I decided that this was no longer right for me and that what I really wanted was to get back to my first love, languages. It was fortuitous that, just at the time I was considering this career move, City University set up its Legal Translation diploma and MA course (sadly no longer in existence) which was the stepping stone to my new career in translation. And, of course, having that so-called pernickety mind is certainly an asset for a translator too!
What's your favourite type of project?
Legal translation can sometimes be a bit dry, so I'm always pleased when the subject matter has a human dimension, like an employment dispute, an asylum case or a will. I must also admit to being uncommonly fond of leases, since property was my area of specialism as a solicitor. Apart from that, I always enjoy projects that I can start on a Monday and finish by the following weekend; that feels immensely satisfying. And, of course, projects for nice clients… although fortunately all of mine seem to fall into that category.
What do you do outside of translation or interpreting?
I love singing! I currently sing in a competitive barbershop chorus, a community pop choir, an international virtual choir and am just starting off in a ladies' quintet. I also do regular voluntary work with a young refugee. Apart from that, I enjoy Pilates, walking my dog or relaxing over a glass (or three) of wine with my husband.
Laura Elvin is a French to English translator specialising in legal translation.