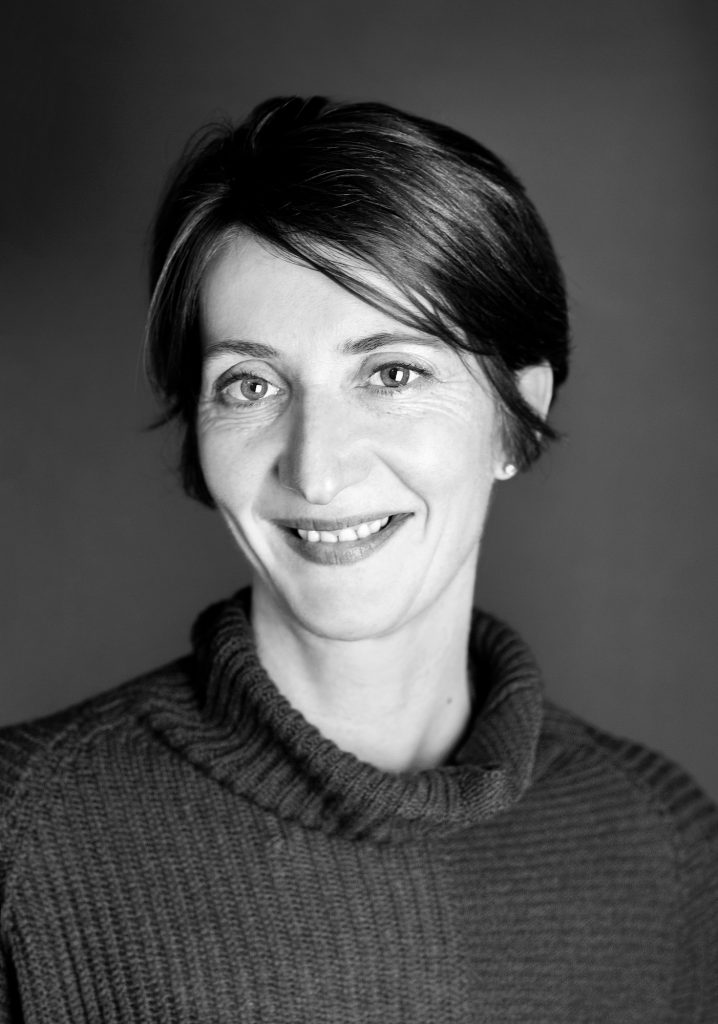 Who are you? Please introduce yourself
Hello, my name is Marie Le Carlier. I am French, hailing from Montpellier in the south of France, though I've been living in London for over 20 years now.
Do you translate, interpret, or both? What are your areas of specialism?
I am a translator and specialise in marketing, food and wine, lifestyle and sports. I also like working on anything related to new technologies.
Why did you decide to get into translation or interpreting?
I entered translation from the world of music. I was a professional classical violinist and studied music in London and Boston. My love of language was born there and this pushed me to add a new string to my bow, studying towards my MA in translation whilst freelancing as a musician. After the birth of my second son, I quit playing and the touring life to work as a translator full time. Music and translation have a lot in common as it turns out!
What's your favourite type of project?
Anything creative!
What do you do outside of translation or interpreting?
I love sport and spend a good chunk of my spare time training in the gym and playing tennis. Arts and history are my other passions.
Marie Le Carlier is an English into French freelance translator and transcreator.