The mentee: James Kelly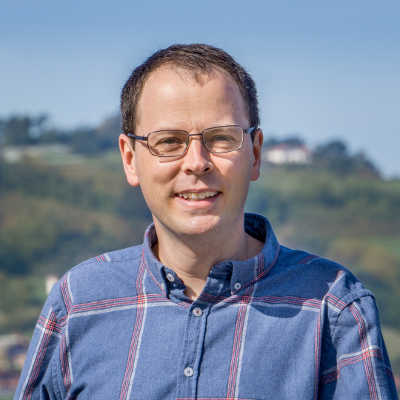 When I reached out to the business mentoring programme, I was in the process of moving away from working with a couple of longstanding agency clients, many having made the switch to machine translation. I was seeking out more rewarding relationships that would allow me to work directly with clients and concentrate on producing higher quality work. At the same time, in 2021, I had taken my first real steps towards adding French to English as a new language combination. All this meant I was looking for the experience of a more senior colleague to provide some guidance as part of this transition. After initially struggling to find a suitable mentor, an experienced colleague kindly suggested I get in touch with Juliet. In her mentorship, I found the wisdom that comes with nearly 30 years of experience and her advice has helped me reshape my business and move on from a mid-career plateau.
Juliet and I began the mentoring by looking at the business documents needed to meet the expectations of French clients, including a session spent pouring over the minutia of the ITI and SFT model terms and conditions. This allowed me to come up with a set of terms and conditions that reflect the way I work. In the first two sessions, we also spent time looking at my quotation template to ensure it was fit for the French market and we discussed a host of related issues, including NDAs, professional insurance, signed vs unsigned translations, and data protection and confidentiality.
The second half of the mentoring focused more on the sales process. Here, we looked at the issue of pricing, particularly when partnering up with a colleague to review texts. Insights from Juliet included making sure to add extra time to cover tasks such as checking through the reviewer's changes, carrying out post-layout checks and incorporating feedback from clients. Our discussions also helped me to draw up a list of aspects to discuss with clients prior to quoting for work and to create a template email for summarising and presenting this information as part of the sales process.
Juliet's experience has been invaluable. Her mentoring has really encouraged me to think more about the sales process and has strengthened the way I deal with new enquiries. My new approach is already bearing fruit and has helped me better understand the needs of my clients (including one new one!) and guide them to obtain the best possible results. It has also allowed me to set the right tone in dealing with enquiries and reassure people that paying extra for a quality-oriented service is a worthwhile investment. The results speak for themselves.
James Kelly works from Spanish and French into English and specialises in international affairs, the environment and the social sciences.
The mentor: Juliet Baur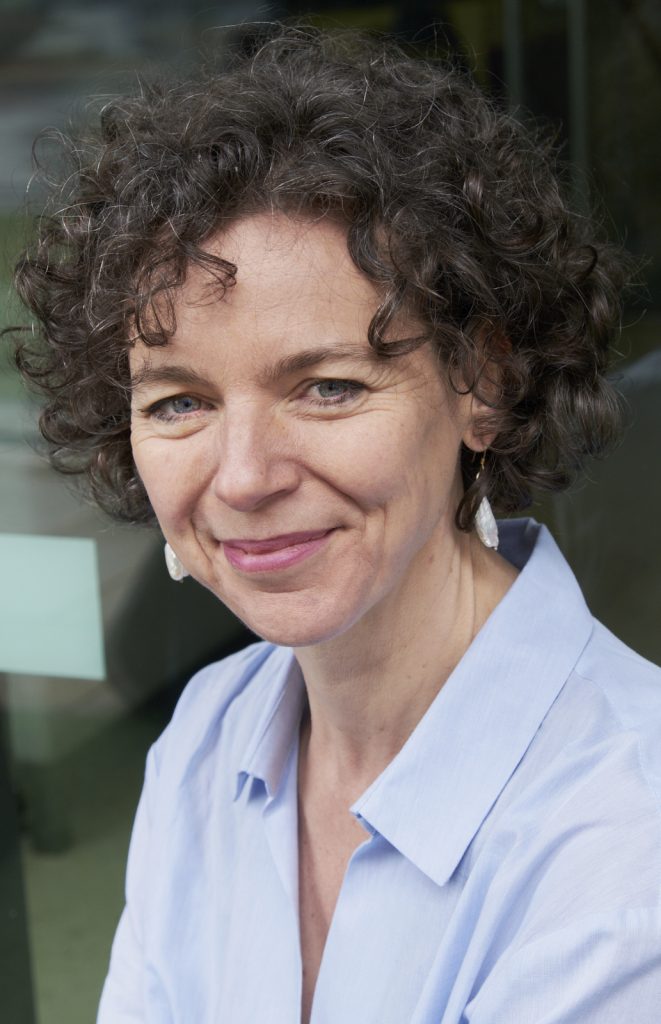 When James contacted me, I worried about not meeting his expectations as I was new to business mentoring. I had already taken part in the Translation Mentoring programme, and although that scheme focuses on translation technique, inevitably we had also discussed how my mentee could develop her business. So, on reflection, I decided I could definitely offer James the benefit of my own near 30-year experience.
James made it easy for me as he knew exactly what he wanted from the mentoring scheme and was extremely organised, even providing a list of topics he needed help with before our first session. We followed the mentoring scheme format and organised four one-hour Skype meetings over a period of six months. Before each meeting, James sent me an even more detailed list of points he wanted to discuss. We went over them in depth, and I provided advice, suggestions, as well as examples of documents in French.
In our first session we focused on the "infrastructure" needed to work with direct clients in France (T&Cs, NDAs, professional insurance, GDPR and privacy policies, etc.). In the second, we looked at quoting (templates, legal requirements, estimating time required and calculating deadlines, how to avoid underquoting, etc.). In the third and fourth sessions, we concentrated on sales and marketing. We looked at pricing — how to raise rates, factor in peer review, and explain the added value a good translator brings. We also talked about honing one's specialism and targeting potential clients, notably what type of clients to focus on and where to find them.
I encouraged James to find a partner by attending conferences and training sessions and widening his network. I explained how working in partnership had been crucial in enabling me to up my game and was the only way to work successfully for direct clients. I am full of admiration for James who invested enormous effort in this mentoring scheme and am delighted to hear that it is already bearing fruit! I know he attended Translate in Charlevoix, is now working with a partner(s) and has quoted successfully for new direct clients.
Mentoring James was a hugely rewarding and enriching experience. It forced me to analyse how I had managed my own business after experiencing the same pressures and issues as James. I wish him every success and will of course stay in touch.
Translation tends to be a lonely profession, which makes mentoring even more valuable to both mentees and mentors. It is a great way to raise standards in our profession and I certainly encourage everyone to join the scheme. "C'est tout bénef !" as they say here in France.
Juliet Baur is a French to English translator specialising in financial and corporate communication.