The Translation Mentoring Scheme was launched by the ITI French Network in 2020. The scheme focuses on developing translation skills and is aimed at both experienced translators and newcomers to the profession. Mentees work on three translations over a period of six months, which mentors provide feedback and guidance on.
Below a mentor pair shares their experience of the scheme. Read other mentor reports on our blog.
Jill Wood and Peter Cummings: expanding specialisms and building confidence
The mentee: Jill Wood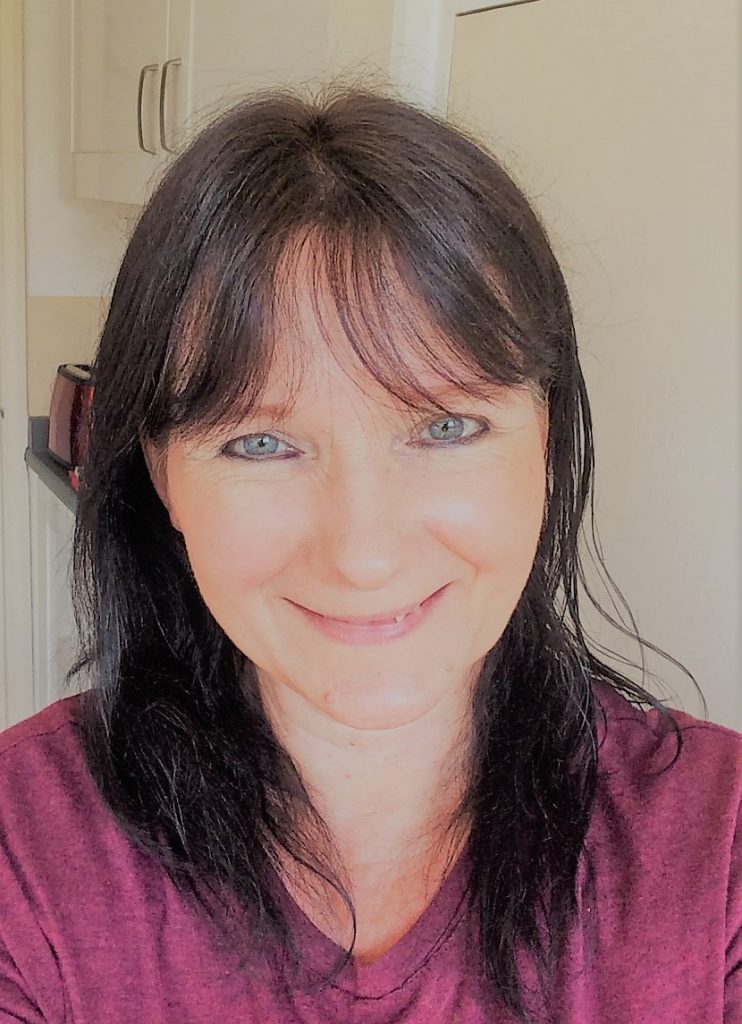 I found the mentoring programme to be immensely enjoyable and extremely useful. It has been a while since I obtained my Dip Trans, so my main hope in joining the programme was to increase my confidence in my abilities. I also wished to find out more about the practical side of being a freelancer.
I feel very lucky to have been paired with Peter. From the start he was approachable and encouraging. He sent me three interesting and challenging texts, which tested my research skills and taught me a lot. One of the texts was about the conservation of a church, which is not an area that I would previously have considered tackling. So, the fact that I could research and complete the assignment satisfactorily was a boost to my self-confidence.
I was also able to benefit from Peter's extensive experience in translation to find out more about working with CAT tools, how to approach agencies, how to present myself on platforms such as LinkedIn, tax and accounting considerations, networking with colleagues for linguistic support and to combat isolation when working from home, the best online dictionaries and resources and so much more.
We also discussed specialisation. The texts Peter provided were fascinating, and after working on the assignments and my discussions with him, I realised that I could expand my intended specialism of horticulture to include areas such as climate change and sustainability. I finished the mentoring programme with another area of specialisation to develop, which is very exciting!
I would recommend the mentoring scheme to anyone. I have learned so much from this experience and have grown in confidence. I now know exactly what to do to take my translation career to the next stage, and I can't wait to get started!
Jill Wood is a freelance translator working from French into English, specialising in Horticulture and Life Assurance
The mentor: Peter Cummings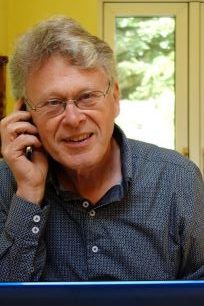 It was a pleasure working with Jill as participants in this mentoring programme.
One of Jill's planned specialisms was horticulture, so my first challenge was to find documents for translation in this field that I had worked on. My own experience had had a somewhat different orientation but in the end, we settled on conservation and environmental pieces. The first was about environmental issues being tackled by a well-known steel making company, the second was about the restoration of an old building, and the third was about the green planning of a new town near Paris.
Jill's work proved to be of a high standard so for the most part our sessions were mainly about subtleties which might enhance the final outcome and about minor changes that might bring more nuanced meaning into the translations.
Of equal, if not of more value, were our discussions about the processes and procedures around the whole task of being a translator. So we considered, amongst other things, the use of CAT tools, the evolution of machine translation over recent years and the effects it is having on how translators do their work, how to build up trade as a freelancer, self-promotion in CVs and on social media, the advantages and disadvantages of freelancing as opposed to being the employee of a translation agency. We also discussed the potential value in offering revision and editing services, the advantages and risks of specialisation, where best to specialise, the records translators need to keep of both their widening experience and of the income being gained, and the financial and taxation processes for sole traders.
In our closing session, I promised to provide Jill with a range of contact details for agencies and organisations which may be of some use as she builds up her clientele.
I wish her every success for the future.
Peter Cummings is a freelance French and Spanish to English translator focusing on business, tourism and international issues.