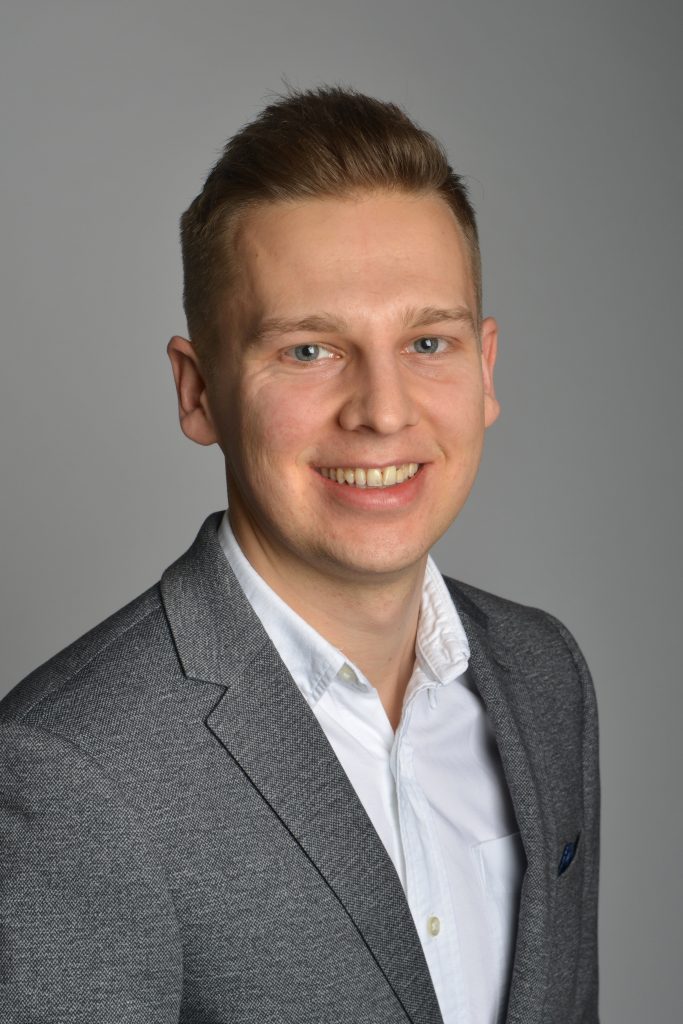 Who are you? Please introduce yourself
I'm Dean Evans and I've been a translator for around 7 1/2 years. I grew up on the Wirral, near Liverpool, but moved down to Tunbridge Wells in Kent for an in-house translation job after my MA and have lived here ever since. I've been a freelancer since December 2017.
Do you translate, interpret, or both? What are your areas of specialism?
I translate. I did give interpreting a go at university – in both my BA and MA – but it just wasn't for me! I work from French, German and Spanish, mainly in patents and intellectual property. I focus particularly on mechanical and electrical engineering, so I tend to translate and revise a lot of patents about machinery, motors and automation. I also regularly edit legal IP texts written in English by non-native speakers.
Why did you decide to get into translation or interpreting?
I enjoyed lots of subjects at school, but languages always seemed to come the most easily to me so I went on to study them at Newcastle. We did a lot of translation in our final year and those were always my favourite classes. After a couple of years out (including one working as a language assistant in Spain which showed me I wasn't cut out to be a teacher!) I joined the Applied Translation Studies MA at Leeds and the rest is history.
What's your favourite type of project?
Patents can be really interesting – I once translated one for an aeroplane in which all the internal walls were video touchscreens! – but I really love the legal side, so patent opposition proceedings, appeals, etc. A few times a year I get to translate European Patent Office case law summaries from French and German, and these are definitely my favourite projects. They require lots of research and a really good understanding of the main principles of patent law, not to mention the patience to decipher the long-winded sentences and piece them back together!
What do you do outside of translation or interpreting?
My main interest outside of work is gardening. My boyfriend and I have an allotment where we spent most of our time during Lockdown 1.0. – annoyingly there's not that much to do down there at the moment, plus it's pretty chilly! And about two years ago we started beginners' ballroom dancing classes at a local dance school. We're the youngest couple in our group by a good 30 years but the classes are great. Hopefully, the school can re-open soon and we can get back into it!.