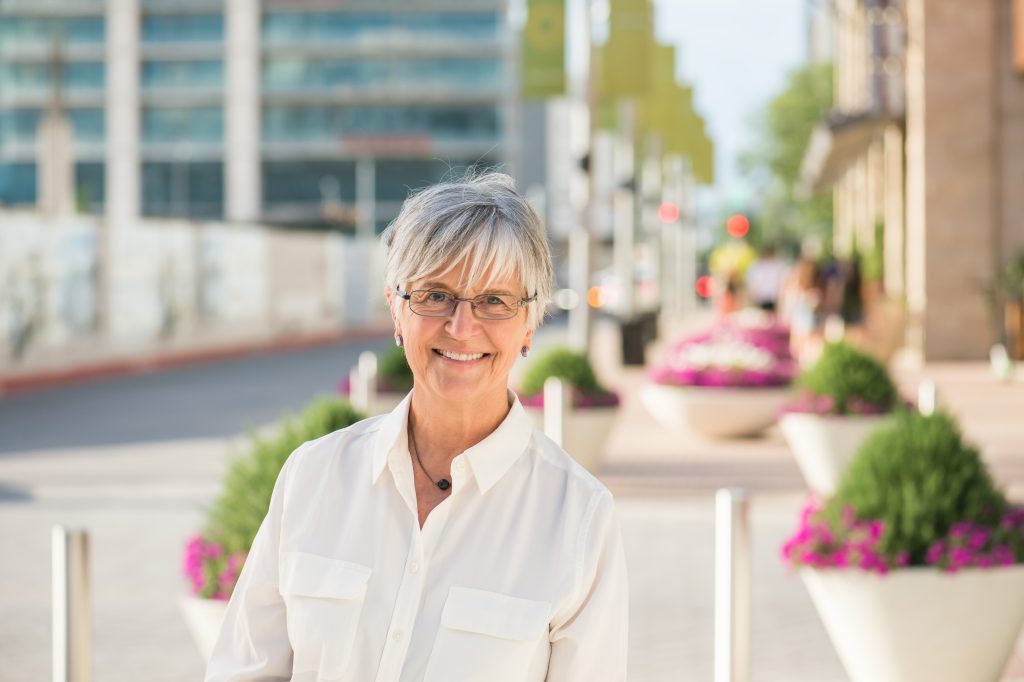 Who are you? Please introduce yourself
I'm a French-speaking Belgian citizen living in the USA since 1996. I've been a freelance translator since 2000. English to French and Dutch to French.
Do you translate, interpret, or both? What are your areas of specialism?
I'm a translator. I also do volunteer consecutive interpreting in English and French.
Regarding specializations, I'm proud to be a super-focused generalist translator. I have extensive experience in business, finance, law, technical communications, pharmacy, IT, high tech, and more.
Why did you decide to get into translation or interpreting?
I love languages and wanted to work in an area that would enable me to use my French and English language skills. In 21 years, I have never once been bored or tired of it. Plus I can work from Europe. I absolutely love my job.
What's your favourite type of project?
Anything where I learn something. I prefer projects with large volumes of text. I love the research part of a job, which is why I'm a good generalist translator. For example, I recently discovered that I enjoyed technical documents about machinery with large amounts of specialized terminology. Having the possibility to learn while working makes it the perfect job for me.
What do you do outside of translation or interpreting?
I have a huge family and never have enough time with them. But I love anything outdoors: walking, hiking, camping, and biking. I also play the flute, and really enjoy cooking!
Grite (Marguerite) Storm is a focused and multi-skilled English to French and Dutch to French generalist translator.