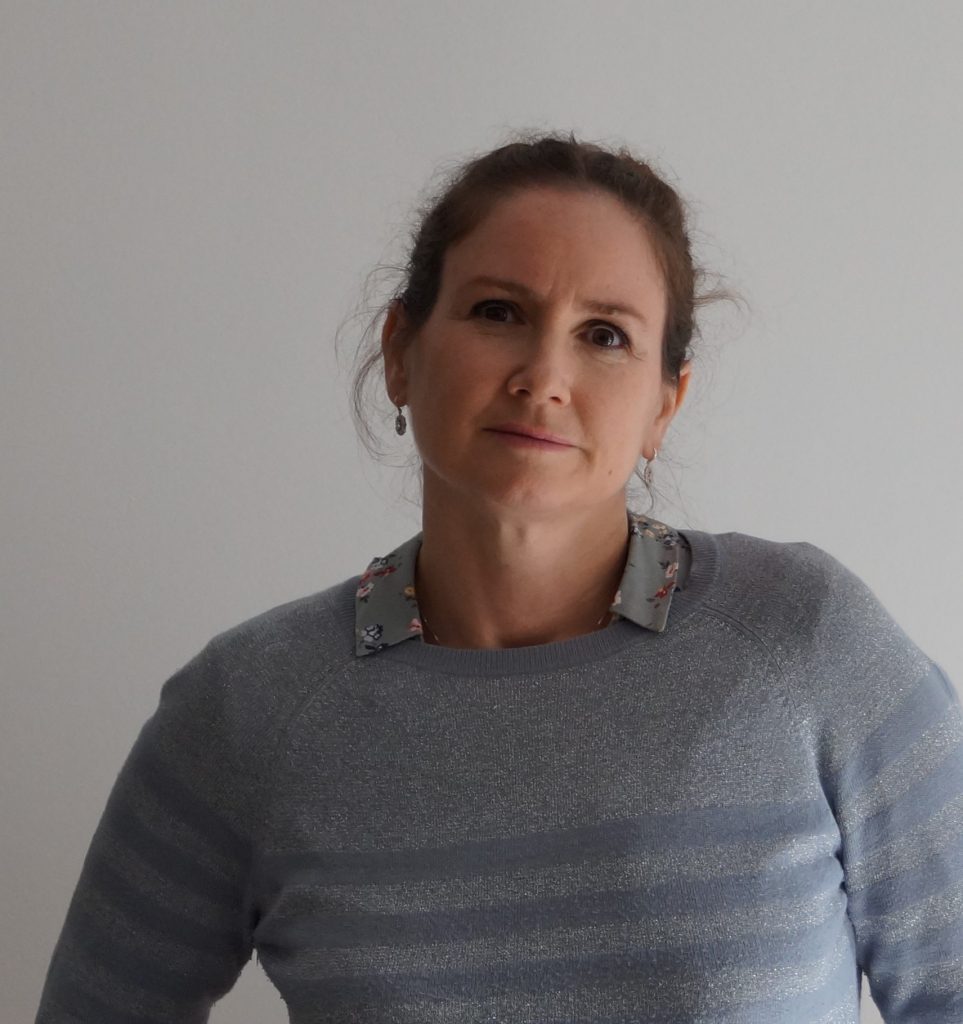 Who are you? Please introduce yourself
My name is Julia Maitland. I grew up in London then studied at Sheffield University. After that I moved to Lyon, France where I have been a freelance translator for over 20 years.
Do you translate, interpret, or both? What are your areas of specialism?
I only translate. I admire interpreters for the work they do and the spontaneity required. But I'm very much a perfectionist. I can't even send a text message without proofreading it twice! I work mainly with pharmaceutical firms and hospitals. I mostly translate patient records, the instructions that come with medicines, and clinical trial data, enabling new drugs to reach the market.
Why did you decide to get into translation or interpreting?
I suppose I always wanted to be a translator. When I was a teenager I would sit in my room translating songs and poems just for fun. So I feel incredibly lucky to get paid to do something that I love.
What's your favourite type of project?
Easy ones that pay well. No, just kidding! I like projects that are semi-technical but allow a little creativity. I really enjoy translating educational resources for patients in a way that resonates with the target audience.
What do you do outside of translation or interpreting?
Lyon is a great place to live with plenty of space to walk, ride your bike or boat along one of its two rivers. We love having a picnic in the gardens of our local zoo, or taking the short drive to the Alps to enjoy stunning views, especially in the summer. Lyon also has an amazing choice of restaurants, which we go to a little too often, so I play on the local tennis team to burn off some of those calories! And there's a lovely community of expat families here which means me and my youngest daughter can enjoy English-speaking playgroups and activities – helpful for keeping up my native language over a cup of tea!
Julia Maitland is a French to English translator specialising in health care.