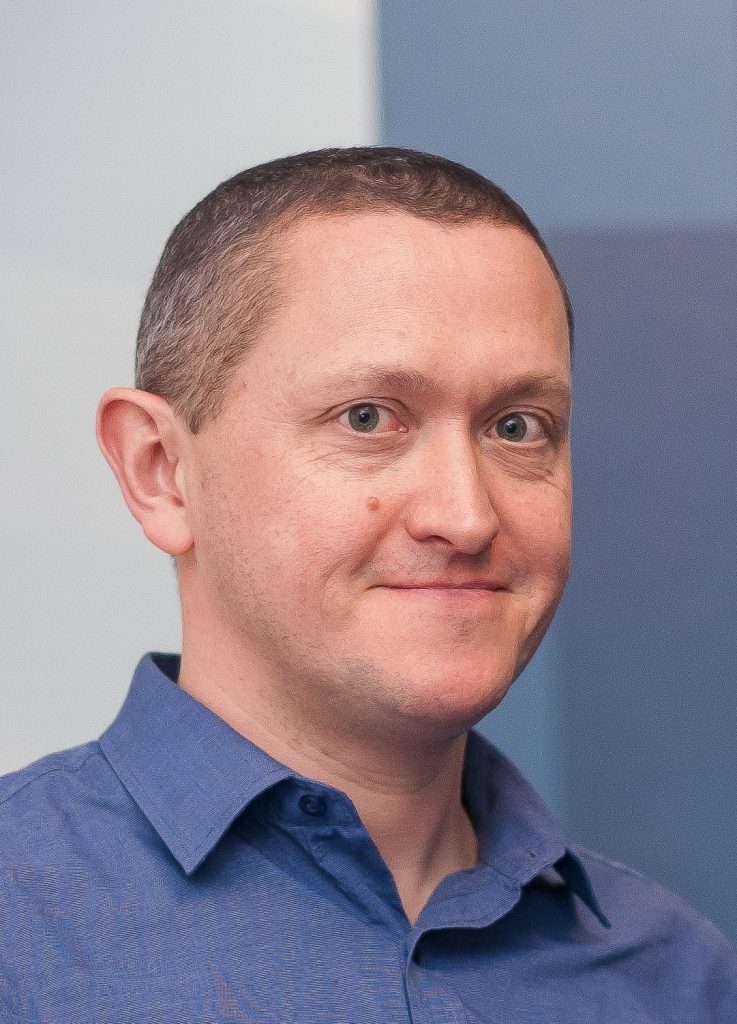 Who are you? Please introduce yourself
I'm Nick Crosby and I've been a freelance translator for around six years. There's no exotic backstory to explain my affinity for languages – I was just that rare kid who thoroughly enjoyed French, German and Latin lessons at school! I lived and worked in various places in the UK and around the world before settling in Lichfield, Staffordshire, where I now live with my wife and two daughters.
Do you translate, interpret, or both? What are your areas of specialism?
I focus on translation from French and Italian into English, mainly where engineering, IT and construction come together. I find my areas of specialism mutating over time: the focus now is on sustainability and energy-efficient systems in almost every technical field. That said, most of what I work on day-to-day is semi-technical business communication for non-technical people, which is arguably a specialism in itself.
Why did you decide to get into translation or interpreting?
A career in translation never occurred to me as a modern languages graduate with large overdrafts in the pre-internet era. Instead, I spent close to 20 years in technical roles, first as a multi-technology engineer and later as an IT systems analyst, which just means someone who understands how a business works, and designs and implements IT systems to match, but also has to travel to the CEO's house to show their spouse how to work an iPad… In 2014, feeling in need of a new direction, more flexibility and less time away from home, I decided to fall back on my languages background and took a full-time MA in translation, as a combination of retraining and career break, before announcing that I was now a freelance translator.
What's your favourite type of project?
I should probably say something about projects that offer an opportunity to learn something new or to work with amazing, knowledgeable professionals, but really my favourites are the ones where the client doesn't keep changing the text. Those other things are usually a given anyway, which is part of why this is such a great job!
What do you do outside of translation or interpreting?
I like to escape to the hills. I've worn out many pairs of boots in places like the Lakes, Snowdonia, and the Yorkshire Dales, but the Peak District is practically on my doorstep, so when there's no global pandemic happening, you'll very often find me walking there. I've also rediscovered climbing in recent years, thanks to my children's enthusiasm for it, and we'll definitely be making the most of this season when things reopen. I also lead a local Scout Troop – it's all about giving young people skills for life, and only by pure coincidence the perfect excuse for a grown man to spend time playing in the woods, whittling sticks and cooking things on a fire.
Nick Crosby is a French-English & Italian-English Translator specialising in IT, technical, business and academic writing.