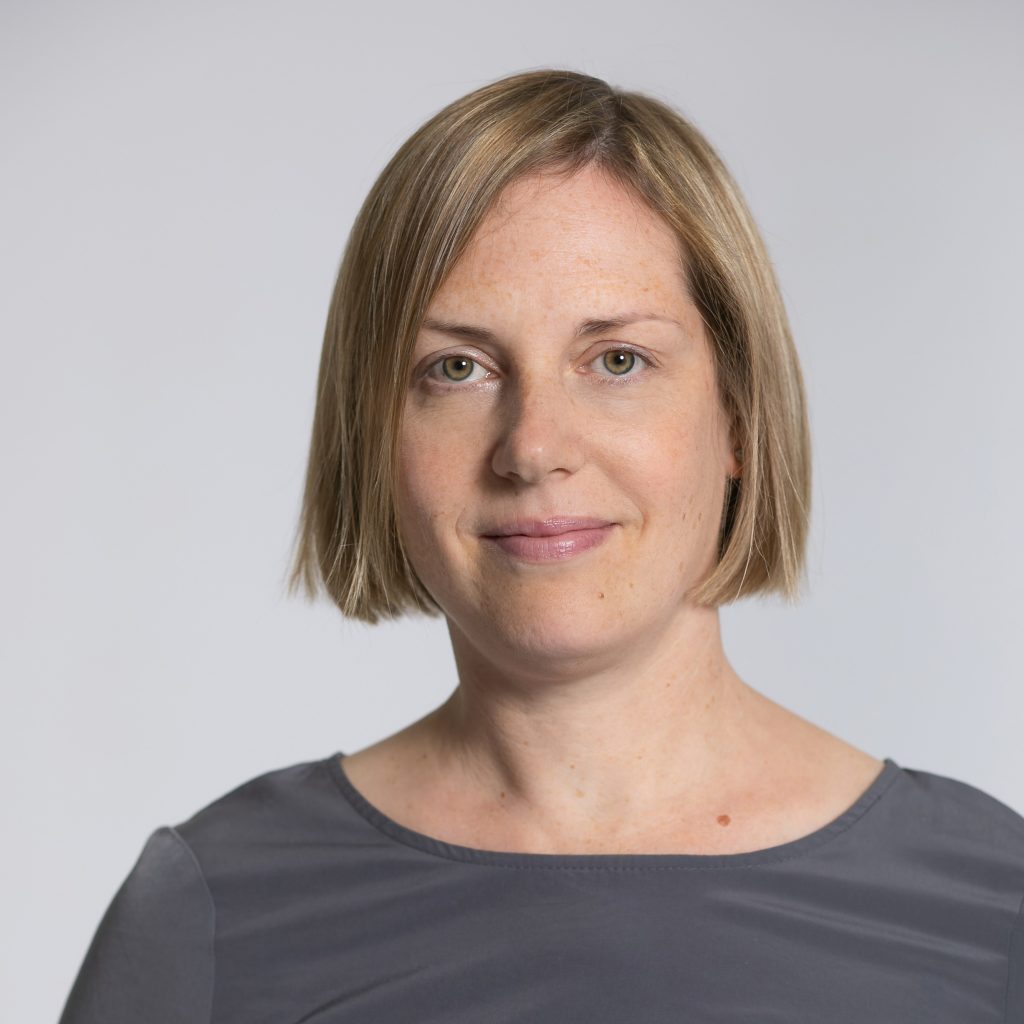 Who are you? Please introduce yourself
I'm Roz (Rosalind) Howarth, and I've been a French<>English interpreter and French to English translator since 2008. I am originally from the south of England. I was born in Somerset, and as a child my family moved several times: we lived in Germany, Sussex, Plymouth and Oxfordshire. I have also lived in Manchester, Paris and now Warrington, Cheshire. I now see myself as an honorary northerner, having lived "up north" longer than I spent "down south"!
Do you translate, interpret, or both? What are your areas of specialism?
I am both an interpreter and translator. When I had my children in 2011 and 2013, I cut back on my interpreting work and focused on the translation, as it was difficult to get out of the house (in the days before online interpreting became an option!). Now I'd say I do more interpreting than translation, as well as proofreading, quality assurance and other tasks such as glossary creation.
I worked in the IT sector for six years, so that is one of my areas of specialisation, and I often advise my interpreting clients on how to use the Zoom interpretation features.
I also specialise in law, business, HR and education, and I'm currently doing lots of work with NGOs, primarily on online simultaneous interpreting meetings.
Why did you decide to get into translation or interpreting?
While in my first career as a bilingual Helpdesk Analyst, I just happened upon a TV programme featuring an interpreter in the public sector. I was inspired by it as I wanted to keep using my languages, so I decided to go back to university in 2005 and do an MA in translation/conference interpreting. I also decided to do my Spanish 'A' Level at the same time, so it was a busy year!
What's your favourite type of project?
I'm not sure I could narrow down my preferences to one or two specific project types, as the wide variety is what I most love about my job. I love gaining an insight into different worlds. This is particularly the case for interpreting. I have interpreted in many unusual settings, including on factory floors, at a wedding and on the beach!
I love interpreting in court, as I find the legal process fascinating. I enjoy online interpreting projects where I can really get stuck in to researching the topic, and one of my favourite interpreting scenarios is employee relations/HR negotiations, which can often get quite heated!
As for translation, I particularly enjoy medium-sized projects which I have time to research, particularly in the education and ESG fields (Environmental, Social and Governance).
What do you do outside of translation or interpreting?
I love spending time with my close and extended family, and my two girls (10 and 12) keep me busy, though they are increasingly independent now. I enjoy running, gym and yoga, and finally completed London marathon this year after many years of unsuccessfully applying for a place! I also love music and managed to pass Grade 5 in piano when I was younger. Now I just play now and again for fun when I have the time.
I am a member of a fantastic group of French speakers based in Warrington, which organises a range of activities including games evenings, walks, cinema trips to see French films, and most recently a bilingual comedy night!
Roz Howarth is a French<>English interpreter and French to English translator, specialising in law, business, HR and education.