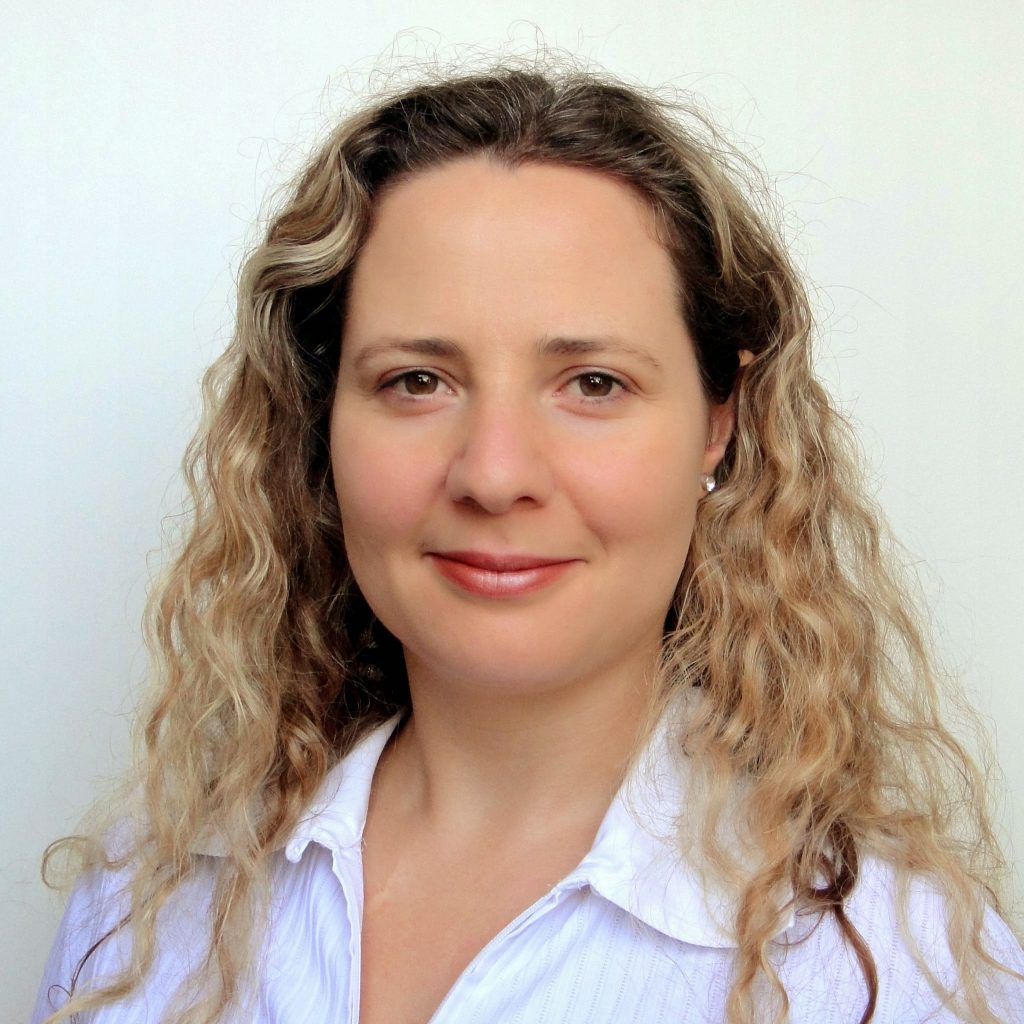 Who are you? Please introduce yourself
I'm Judith Zerdin, a freelance French & Spanish to English translator, copywriter and journalist. I live in Godalming, on the edge of the Surrey Hills, although it's only about 40 minutes from where I grew up in south-west London. Like many of my colleagues, I came to translation as a second career – before I started my Translation MA in 2017, I'd been working as a journalist for 17 years. But I studied languages as an undergraduate, so I knew I had the option to return to them one day.
Do you translate, interpret, or both? What are your areas of specialism?
I just translate. I focus on marketing and media texts because of my journalistic background. This can be extremely varied and in the last year I've transcreated brochures for luxury cars, localised websites for universities and translated web content and social media posts for fashion and jewellery retailers. I also do some sustainability and environmental translation, which I find really interesting as well.
For the last six months I've also been working as part of a remote freelance team regularly translating French scripts of human-interest news stories to be broadcast on a weekly magazine programme on the TV channel, ARTE. I love doing that because it uses a real mix of my journalistic and language/translation skills.
When I'm not translating, I write website copy, blogs, general internal and external communications, award submissions and press releases for several clients (in English!).
Why did you decide to get into translation or interpreting?
I'd become pretty disillusioned with journalism as a career and had been in the same job for 11 years. I wanted something more flexible to fit around having two young children, so while I was on my second maternity leave, I started to think about resuscitating my languages and training as a translator. I live near Guildford and the University of Surrey runs a very well-established MA in Translation. I looked into it but soon realised I couldn't afford it. However, by a total stroke of luck, six months after I went back to my reporting job, I was made redundant and, as part of my redundancy package, they contributed (generously!) to my MA fees. I finished my job on Friday 29th September 2017, and the following Monday I was a student again.
What's your favourite type of project?
I really enjoy the variety my work brings so I prefer working on short to medium projects.
Before Covid I used to do quite a lot of tourism texts and press releases, which I loved, although they always gave me itchy feet and made me want to go off travelling.
At the moment I'm really enjoying translating short human-interest news items for the TV programme Europe Weekly on ARTE. I'm learning loads about what's going on in Europe. For example, I've translated stories about the cost of living crisis, Polish farmers having issues with Ukrainian grain, euthanasia in Spain, the Northern Ireland agreement, French pension reforms, strikes in Greece…it's fascinating.
What do you do outside of translation or interpreting?
I am mostly busy with my two children, but I also enjoy walking and cycling in the countryside near my house, watching foreign films, meeting up for dinner with friends and travelling, both in the UK and abroad. In the summer we usually go to Italy, where my in-laws live, but this year we're taking the kids for the first time to Colombia (where my husband is from) so I'm looking forward to introducing them properly to Colombian culture, cuisine, their extended family and the adventures all of that will entail!
Judith Zerdin is a French & Spanish to English translator, copywriter and journalist who specialises in marketing and media texts.